Cloths for Snooker, Blackball & Chinese Pool
Strachan Cloths in Shooterspool
Set your games with the
Strachan cloths

and play at the highest level.

Play at the highest level of performance.

Join Us Now!
Strachan in Shooterspool
Strachan is a brand of WSP textiles, manufacturer of superior performance products for the sports and leisure industry, specifically the coverings for tennis balls and snooker & pool tables.
WSP Textiles is partner of some of the biggest names in the billiard industry such as World Snooker, Joy Billiards, Beijing XingPai (Star brand) and Peradon. Strachan cloth has been the choice of the World Snooker Championships since 1980.
Thanks to the collaboration with Strachan, our players are able to set their games of Snooker, Blackball and Chinese Pool with Strachan cloths, getting many possibilities of customize their games and the best gaming experience.
Follow Strachan

Cloths available in Shooterspool
This is the full list of the Strachan cloths available to play in Shooterspool.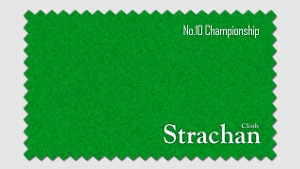 No10 Championship
Snooker/Chinese Pool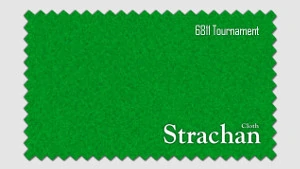 6811 Tournament
Snooker/Chinese Pool/Balckball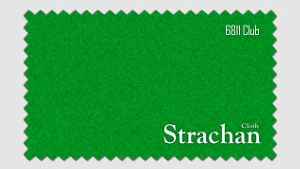 Strachan 6811 Club
Snooker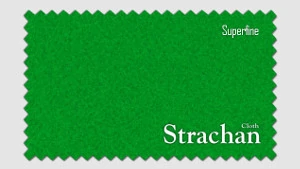 Superfine
Snooker/Blackball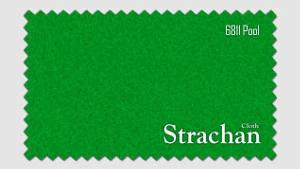 6811 Pool
Blackball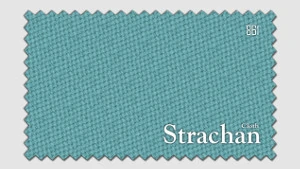 861
Blackball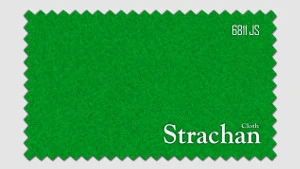 6811 JS
Chinese Pool
Do you accept the challenge?
If you are looking for a billiards simulator, this is your game!
Chalk your cue and challenge your game with players from all over the world.
Join Us Now!