The worldwide cloth reference
Iwan Simonis Cloth in Shooterspool
Set your games of Pool and Carom with the
Simonis cloths.
Play at the highest level of performance.
Join Us Now!
Iwan Simonis in Shooterspool
Iwan Simonis manufactures superior quality cloths since 1680. Used in the most important competitions, the Simonis cloths are the worldwide reference.
Thanks to the collaboration with Iwan Simonis, we have recreated their cloths with their own specifications of speed, precision and control of the ball to provide you the same gameplay experience as you would get in a real game.
The cloths Simonis 860, 760, 860 HR, Rapide 300 and 920 are available in Shooterspool, each one with their own specifications giving you many possibilities to set your games.
Follow Iwan Simonis

Iwan Simonis Cloths available in Shooterspool
This is the full list of the Iwan Simonis cloths available to play in Shooterspool. All the models are available with the full range of colours.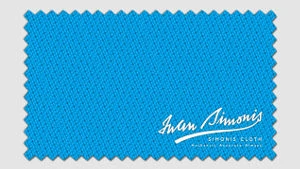 Simonis 860
Pool Cloth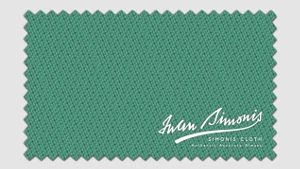 Simonis 760
Pool Cloth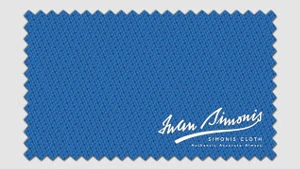 Simonis 860 HR
Pool Cloth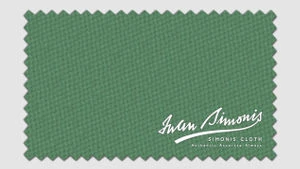 Simonis 920
Pool/Carom Cloth
Simonis 300 Rapide
Carom Cloth
Do you accept the challenge?
If you are looking for a billiards simulator, this is your game!
Chalk your cue and challenge your game with players from all over the world.
Join Us Now!