Billiards Games for Pool, Snooker and Carom players
What is your billiard game speciality?
Shooterspool has been created for the most demanding Pool, Snooker and Carom players offering the most popular billiard games.
Each billiards game is developed attending to their own particularities in terms of physics, gameplay and features to provide, each kind of player, the most accurate game experience.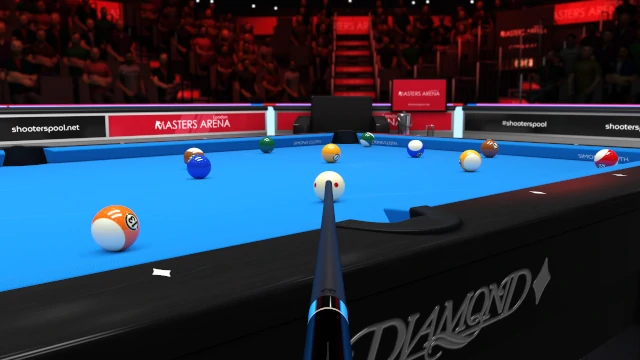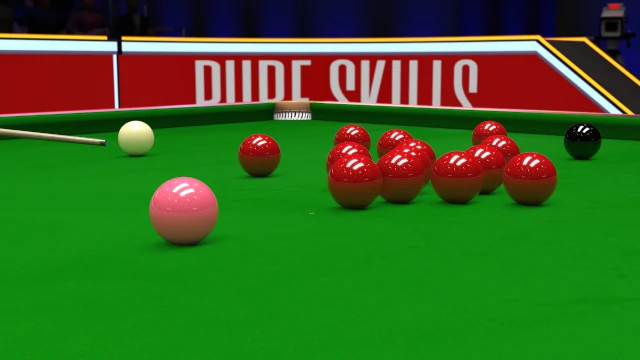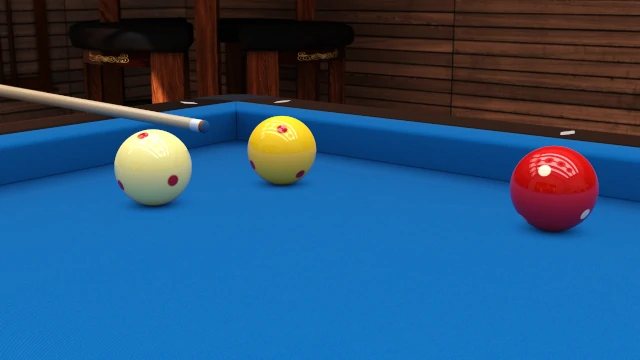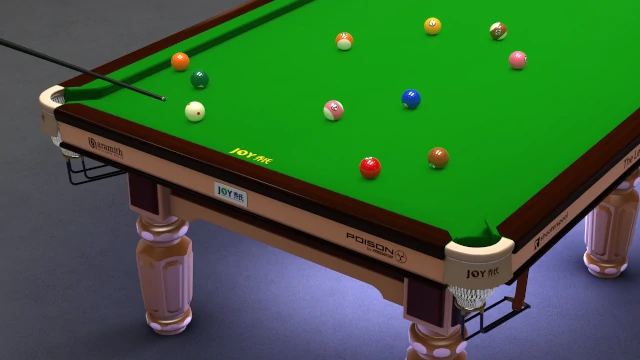 8 Ball, 9 Ball, 10 Ball, 14.1 Straight Pool, One Pocket, Chinese Pool, Blackball
Set your cue case with playing cues, break cues, jump cues and shafts with different properties from brands such as OB Cues or Predator Cues.
Play at 6ft, 7ft, 8ft, 9ft and 10ft tables with club and professional specifications. You have available professional real pool tables such as the Rasson OX, the Diamond PRO-AM or the Predator PRO.
Set your games with the best balls and cloths from Aramith and Simonis.
Official rules of play
Shooterspool offers you the most popular billiard games of Pool, Snooker and Carom. Each one with a full variety of features to customize your online games such as tables, cues, shafts, ball sets and cloths. Everything is customizable!
All the billiard games follow the official rules of play of the official organisms such as the WPA, the WPBSA, the UMB and the ICEA.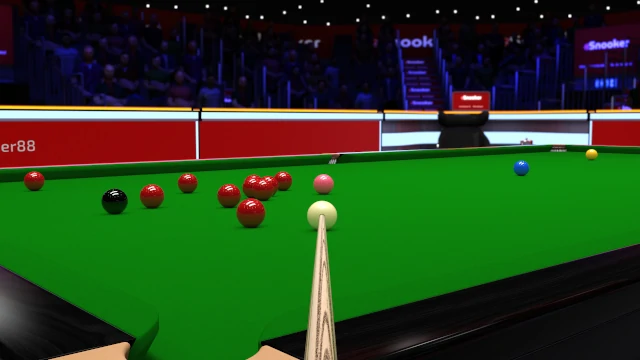 Snooker, Snooker 6-Reds & Custom Snooker.
A great variety of Snooker tables with different specifications and in 12ft and 10ft sizes. You can even play on the official table of the Champion of Champions, the Rasson Magnum II.
The full & exclusive range of Strachan cloths and the Aramith balls are available, this way you can set your games with a professional or club playability.
Official and customizable rules. In Custom Snooker you can select the number of red balls and also play on a 10ft Snooker table.
Full games customization
You are able to set your own rule settings such as the game distance, the break policy, the determination of the first break and some different options for each billiard modality.
There are settings that directly affects the gameplay such as the different table & cloth models. You can also adjust the cloth and the balls dirtiness which will affect the playability of the table.
You are totally allowed to create games with professional settings but also dirty old club tables where the playability is totally different.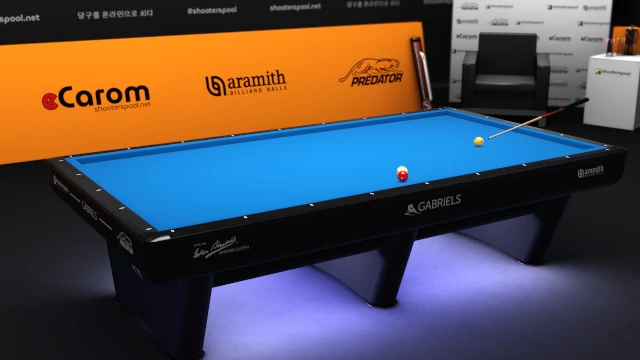 Straight Rail Billiards, 1 Cushion Billiards & 3 Cushion Billiards.
You have different Carom cues and shafts available to set your cue case.
Play at professional 8ft and 10ft tables such as the Gabriels Imperator V or the new and innovative Gabriels Rafale from Gabriels Billiards.
Set also your games with the Aramith Balls and the Iwan Simonis cloths to play at the highest level.
Join Us!
Do you accept the challenge?
Create your player profile and start playing online billiard games with players from all over the world.
Join Us Now!