Play Chinese Pool in the JOY Q8
JOY Billiards in Shooterspool
Have you ever played
Chinese Pool

?

Shooterspool is the first game where you can play this billiards modality and also play in the professional table JOY Q8.

Join Us Now!
JOY Billiards in Shooterspool
Founded in 1998, JOY Billiards is the most important manufacturer of Chinese Pool tables and its tables quality is always among the best of the world.
Chinese Pool is a billiards modality very popular in China and JOY Billiards works to make this game a worldwide billiards game. Shooterspool is the first billiards game/simulator that allows the players to play Chinese Pool.
We have virtually modeled their Chinese Pool professional table, the JOY Q8, with every details both visual and technical to let you play as you would in the real model.
Follow JOY Billiards

JOY Billiards tables available in Shooterspool
This is the full list of JOY Billiards tables available to play in Shooterspool.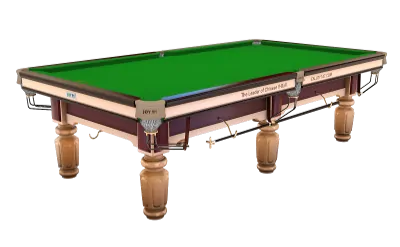 JOY Q8
Professional Chinese Pool table
Do you accept the challenge?
If you are looking for a billiards simulator, this is your game!
Chalk your cue and challenge your game with players from all over the world.
Join Us Now!